Beginning Bowspring Online Series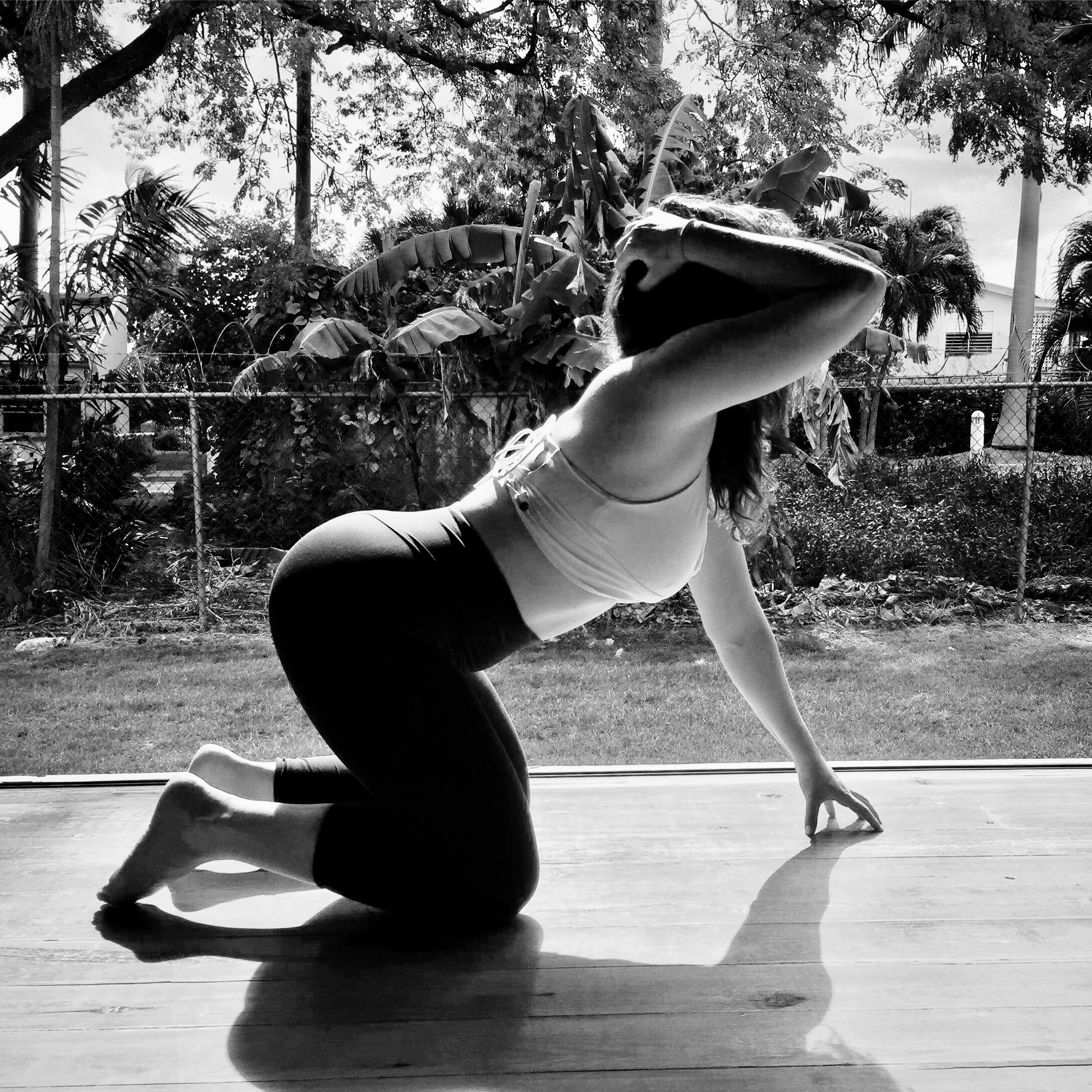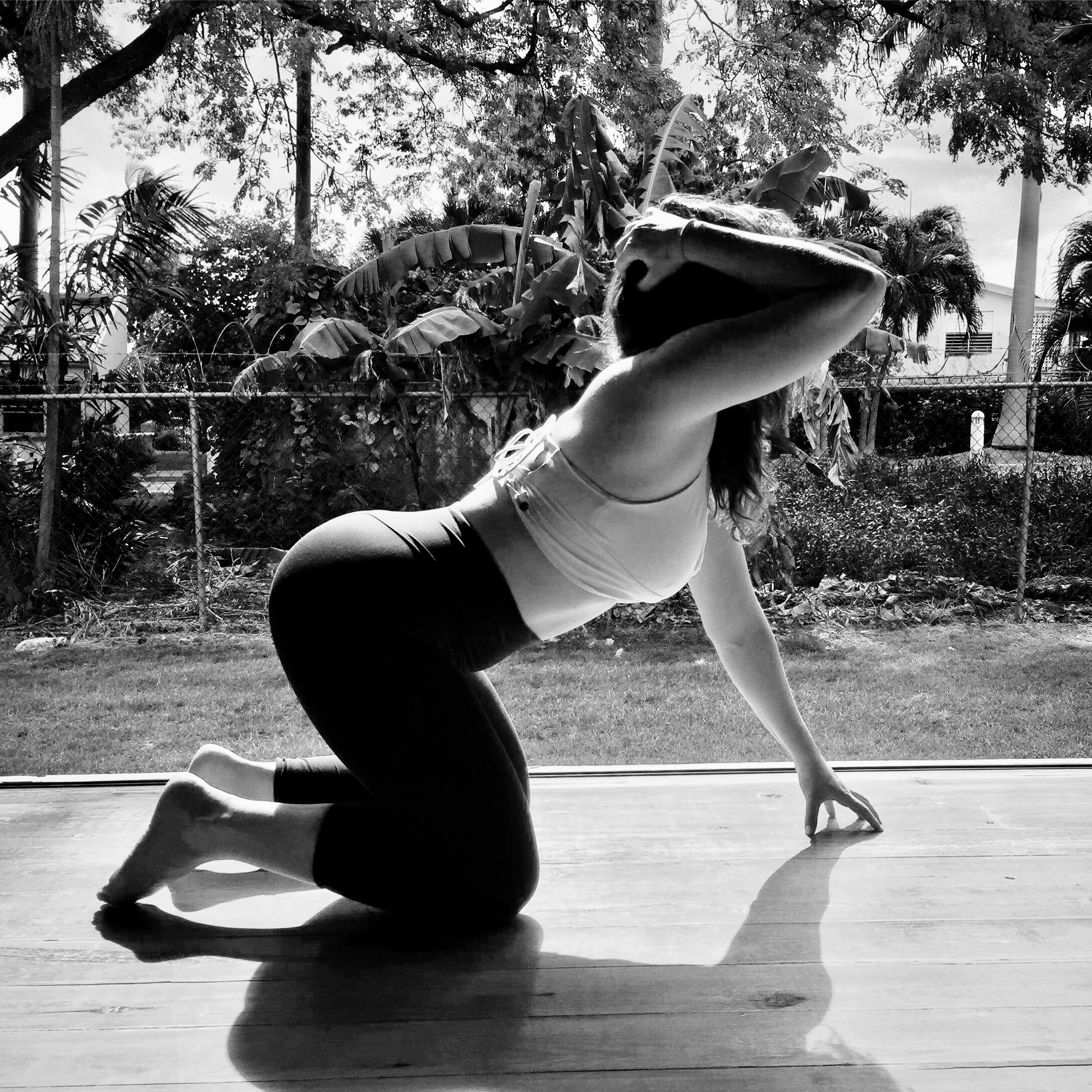 Beginning Bowspring Online Series
This is a class series for anyone who is new to the Bowspring method. This is the most basic kata (sequence) with the most fundamental positions and movements of the Bowspring. In these classes, the five subsystems of the Bowspring are focused upon and how to apply this alignment to your everyday movement. . You can expect slow movement, however, prepare yourself to be challenged in the best way possible.
Cancellation Policy: You can cancel up to twenty-four before the class series begins.
Here is your ticket to experiencing more freedom in your body, clarity in your mind, and lift to your mood using the Bowspring alignment! Yay, so exciting!